No silos here. We bring together the best of strategy, creativity, and technology as a single, proven team.
Together, we're obsessed with making technology good for business by making it good for people.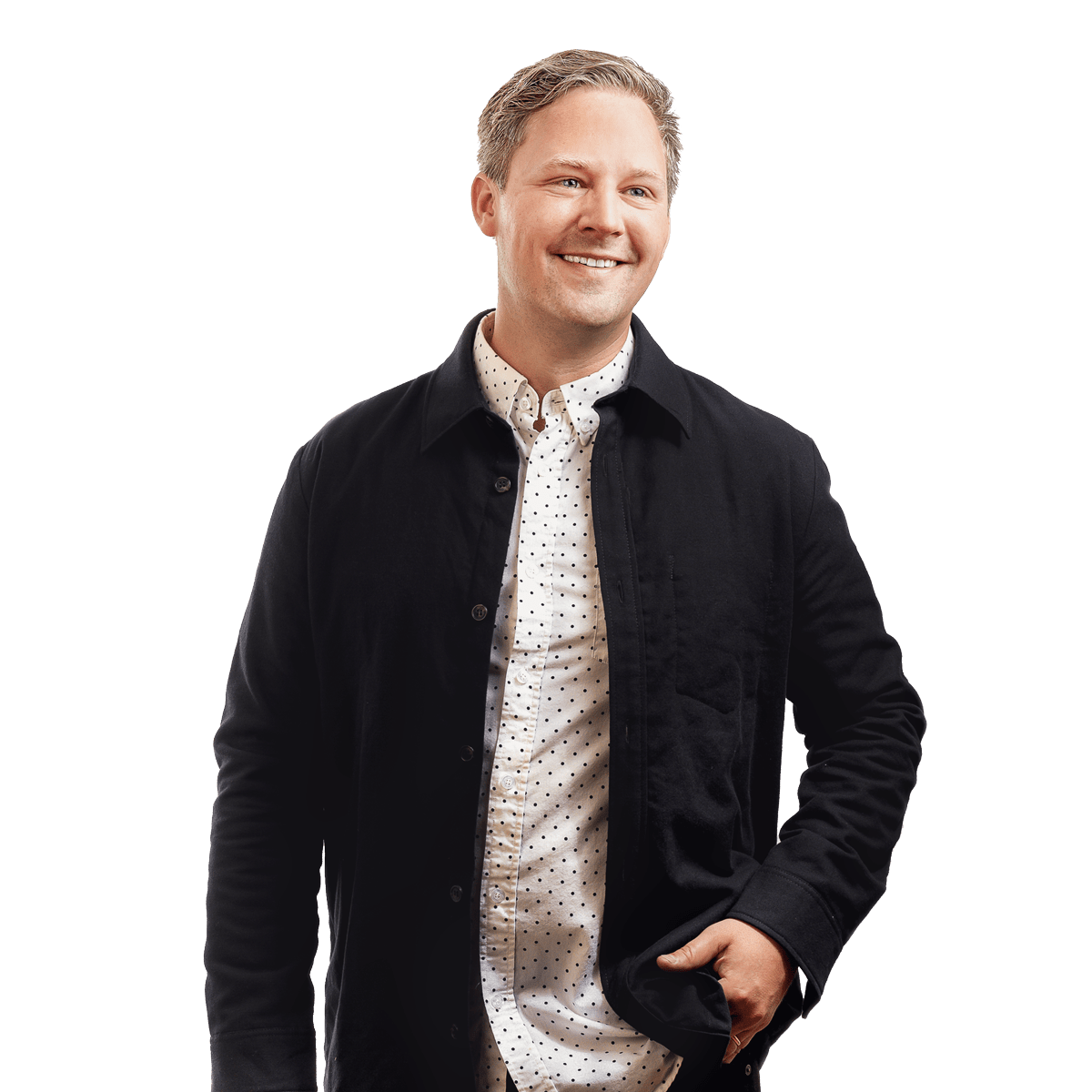 Joe Gravante
Partner, Principal Strategy Director
Guides partnerships and engagements in their efforts to envision, architect, and build class-leading products and services. Past life: Castlight Health, Microsoft.
Justin Gravante
Partner, Principal Creative Director
Leads design as a team and human-centered practice to create impactful digital experiences. Directed and designed digital products for entertainment, financial services, and health & wellness recognized with Emmy and Webby awards. Past life: Comcast, R/GA.
Milan Bugarski
Partner, Principal Technical Director
Leads technology at Union Studio. Empowering teams to ship exceptional digital products and platforms, guiding development from achitecture through to launch.
Bojan Dereta
Group Director, Technology
10 years at the intersection of design and technology, bringing accessible, inclusive, and intuitive user experiences to life on the front-end. Specializes in modern javascript frameworks and accessability.
Dennis Connolly
Group Director, Program Management
Leads interdisciplinary teams in design, strategy, and delivery to solve our most ambiguous and complex problems. 15+ years delivering products, experiences, and platforms for top healthcare companies. Past life: Castlight Health
Our capabilities
Product Strategy
Uncovering insights, clarifying goals and aligning teams
Foundational research and journey mapping
Co-creation workshops
Vision prototoyping
Experience Design
Keeping people at the center of thier experiences
User research and testing
Rapid prototyping
Design and interaction systems
Technology
Architecting and delivering operational excellence
Technical architecture and DevOps
Web & mobile front-end development
Back-end server and API development